There is a certain mystique surrounding the profession of private investigators. Also known as private detectives, the people working in this position are hired to do everything from locate missing people to obtaining confidential information or to assist in solving crimes. A position that offers plenty of flexibility and opportunity to switch it up, some private investigators work for law enforcement agencies or private investigation agencies. Many are also self-employed and work directly for private clients.
First things first, it is important to know about the job responsibilities of a private investigator. The services of a private investigator often include:
to conduct surveillance and background investigations on individuals
study crime scenes to search for clues
report information to the authorities
occasionally testify in court.
Companies also use the services of corporate private investigators. In this case, their cases might involve undercover work, background checks, or even escorting valuable property from place to place. If this is a career path you've been considering, there are some general requirements needed to pursue this kind of employment. Here are seven different types of private investigator requirements:
1. Educational requirements for private investigators
If this sounds like an appealing line of work, now it is time to familiarize yourself with the requirements of the job and be on your way to fulfilling them. It is important to keep in mind that qualifications needed will vary from place to place, but generally speaking, no formal education is needed.
That begin said, a degree in criminal justice is looked upon favourably and some reports indicated that most private investigators need a bachelor's degree to be hired. There are some jobs that only require a high school diploma or equivalent.
2. Requirements for former law enforcement officers
Private investigation can also be a popular route for those who've worked previously in law enforcement. It is a natural fit due to the fact that the experience they've gained in the former position can parlay into their new career. They will also have the added advantage of already being cleared with a background check and having been approved for a concealed weapons license.
3. Requirements for applicants new to the field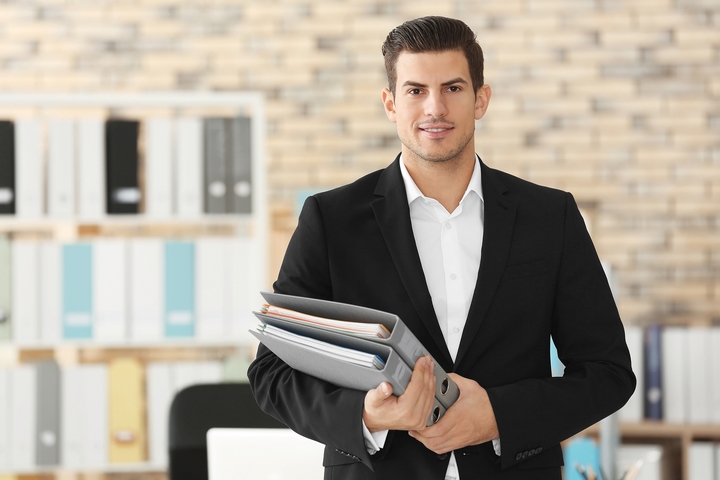 Many places will require private investigators to obtain a license to practice and some cities or counties also have mandatory licensing or other requirements. Aspiring private detectives must be at least 18 years old and generally must have no criminal record.
Usually, the process would unfold something like this: attend a degree program and/or gain experience in a related field, obtain a license in the place you plan to work, and obtain a concealed weapons license. At this point you're ready to interview with a private investigation agency, be fingerprinted and submit a background check, and hopefully get hired as a private investigator.
4. Job training requirements
Job training is one of the important private investigator requirements. Due to the unique nature of the work, it is common for private investigators to do a large portion on their training on the job. The best way to advance quickly as an aspiring private investigator, is to find a more experienced professional to take you under their wing and show you the ropes. Entry-level positions within a private investigative service will typically encourage this kind of mentorship.
5. Personality requirements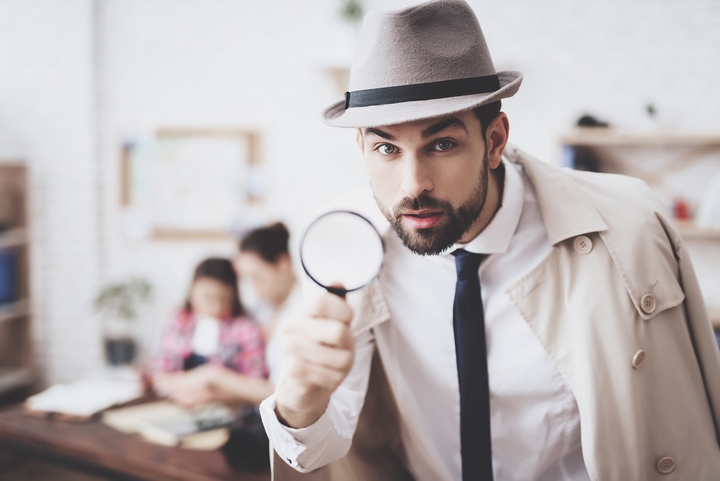 In order to move up the ranks as a private investigator, it is important to be able to demonstrate a wide range of talents and abilities. In addition to common sense and sound judgement, private investigators should also be confident and able to make decisions quickly.
Although a law enforcement background seems like an obvious fit, there are also other types of professional experience that could come in handy. For example, former members of the military, actors, paralegals, photographers, and librarians may also find their experience advantageous when starting a career as an investigator.
6. Other helpful skills to acquire
It is important to think about the role of private investigator from the perspective of a lifestyle rather than merely a job. When you're uncovering facts about the legal, financial, and personal matters of people of interest, you constantly need to be running things over in your mind.
Private investigators must also be comfortable with current technology, in order to recover deleted emails and files and to conduct searches of databases for information about an individual. Further, investigators should be assertive, unafraid of confrontation, and possess effective communication skills.
7. Increase specialization requirements
Once way to get hired or advance more quickly is to specialize within the field. For example, someone who works predominantly within the criminal defense specialization, for example, can earn certification through the National Association of Legal Investigators. Keep in mind that possible job titles in the career could include any of the following: Private Detective, Private Eye, or Private Investigator. These all mean more or less the same thing.