Since you are reading this, you probably have dreams of becoming an executive chef one day, which is the highest position among chefs; but getting there is a process. An executive chef is the brains in the kitchen. It is a position you have to work for. Different types of chefs have different tasks to do in the kitchen, which obviously mean they need different types of kitchen equipment to perform these tasks. The following are some of the different types of chefs:
Type 1: Executive Chef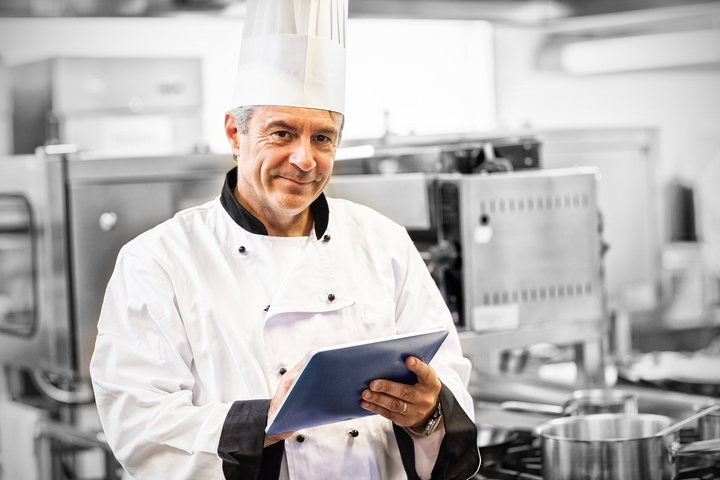 This type of chef had to come in first. You might have heard of 'chef de cuisine'. This is French for Executive Chef. An executive chef is a boss in the kitchen so you can imagine how stiff the competition to get to be an executive chef is. As an executive chef, you do not have to worry about the nitty gritty of preparing the food. Your job is to make sure the kitchen is running smoothly, plan the menu and come up with new creative cuisines. An executive chef does not even have to be in the kitchen.
Type 2: A Sous Chef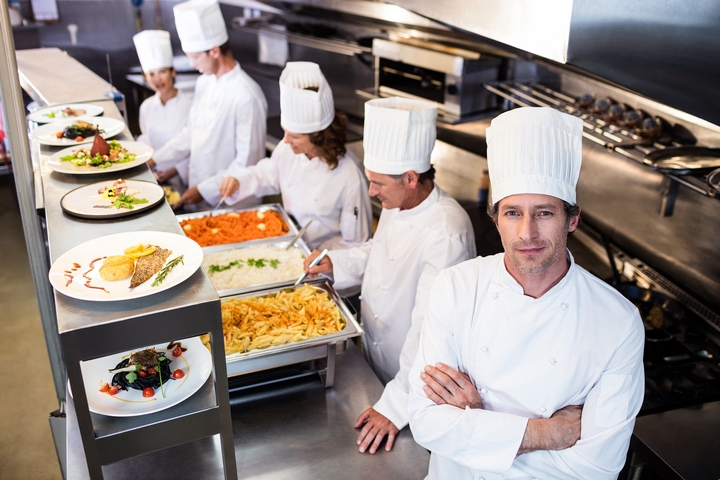 A sous chef is second to an executive chef. In this position, you are the executive chef's right-hand person. A sous chef is more 'hands-on' than the executive chef. They make sure every dish is properly prepared. They have to be in the kitchen to micromanage even the smallest detail. A restaurant can have more than one sous chefs.
Type 3: Pastry Chef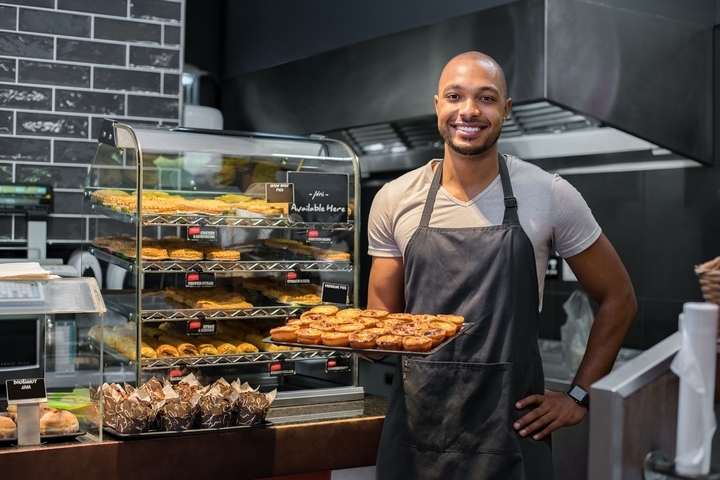 Also known as the patissier, a pastry chef is required to go through a different type of training, which you get at a baking school instead of a general culinary school. This type of chef majors on pastries, desserts and bread. A pastry chef can be as senior as an executive chef, although this depends on the restaurant you work in. A patissier uses kitchen equipment such as a cake leveler, offset spatula, tabletop mixer and a pastry cutter, etc.
Type 4: Station Chef
This type of chef is also referred to as 'Chef de Partie', which is French for station chef. A station chef is usually in charge of a specific station in a kitchen such as the salads or soups. Their work is to make sure food from their station does not only look scrumptious but is of the highest quality as well. They must ensure the food meets the standards of the restaurant. A station chef works under the executive chef and the sous chef.
Type 5: Saucer
A saucer's job is to prepare sauces. It may not sound like much but in some restaurants, especially French restaurants, their cuisine repertoire is incomplete without a signature sauce. In other words, they are renowned for their sauce, making the position of a saucier a coveted one in such establishments.
Type 6: Poissonier
This chef cooks fish in a restaurant. They deal with all kinds of seafood at every stage: from preparation to the cooking.
Type 7: Entremetier
An entremetier is the vegetable cook. Depending on the cuisine type, they can have a number of roles. but for the most part, they handle the vegetables, soups, rice, potatoes and egg dishes.
Type 8: Rotisseur
You could say the rotisseur is the meat master. They work magic when it comes to preparing and cooking meat. They can roast, grill, braise and broil your meat. In some cases, the tasks of a rotisseur overlap with that of a saucier. This happens mostly when a rotisseur wants to make gravy.
Type 9: Fry Cook
If a restaurant depends on a frier for most of its delicacies, they will need to hire a fry cook to man the station, especially for restaurants that major in fries and most southern delicacies.
Type 10: Pantry Chef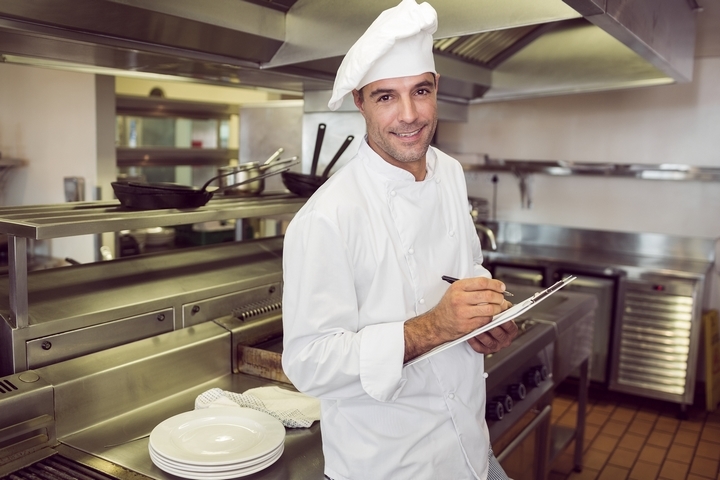 These types of chefs are also known as gard managers. One of the most important part of this job is to make food look good, or rather presentable. This is important to project a consistently superior image of a restaurant. Besides making food look good, they are also in charge of cold items such as salads, sauces, and dressings.
Type 11: Line Cook
This is where you start the journey to the position of executive chef. It is the entry-level position. Your job is to do whatever needs to be done. It is a fast-paced position that gives you plenty of room to move from one level to the next. How you perform here will determine whether you are on your way up, or out.
Well, now you know what it takes to be a chef at one of your favourite restaurants. If you are passionate about food, becoming a chef is an exciting undertaking. There are so many different types of chefs, each requiring different type of commercial kitchen equipment and training (well, that's a post for another day) to perform efficiently. This is why you won't find a rotisseur preparing a meal at the patissier station – each uses different commercial kitchen equipment.